WEATHERTOP Beard Oil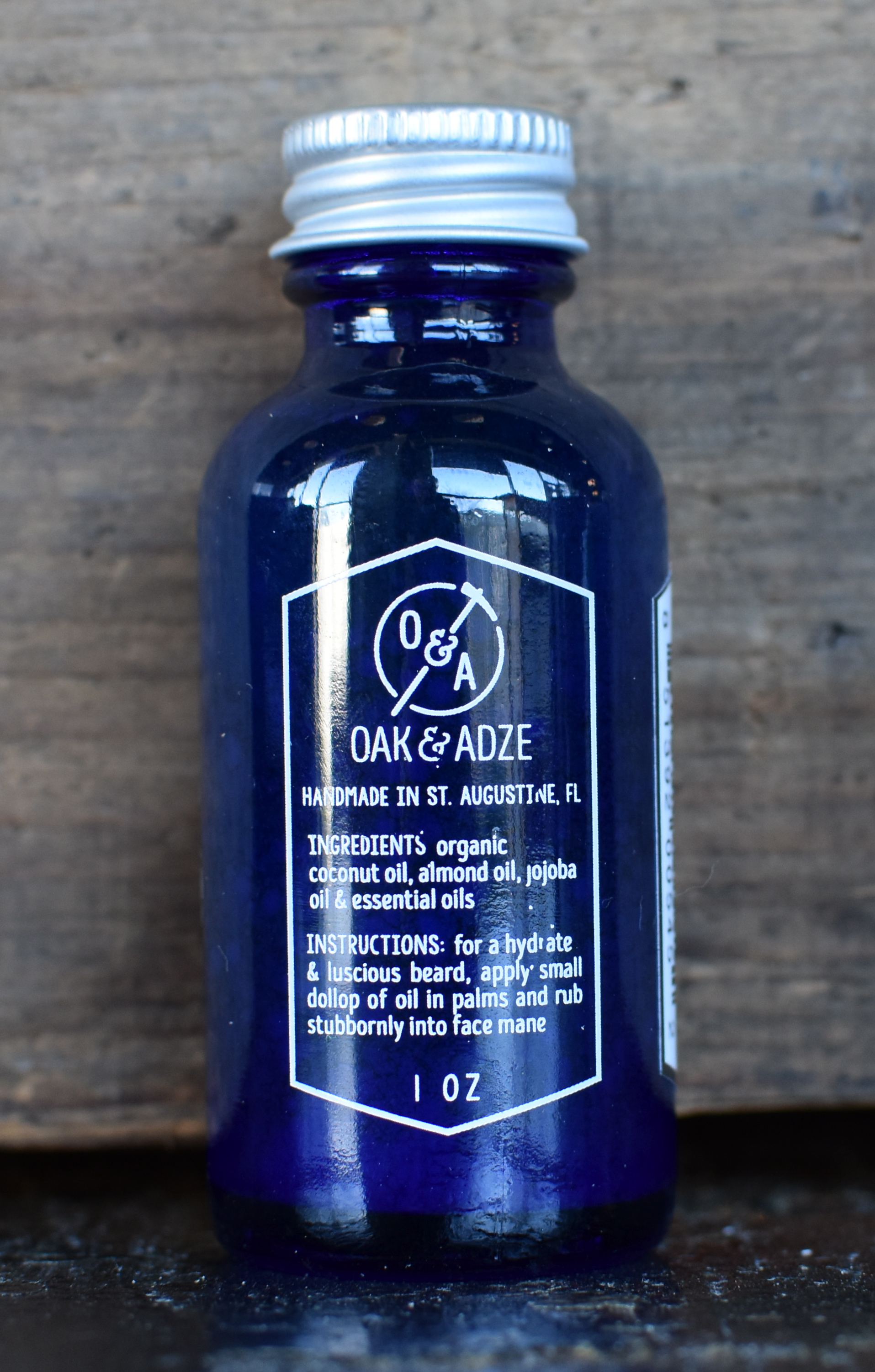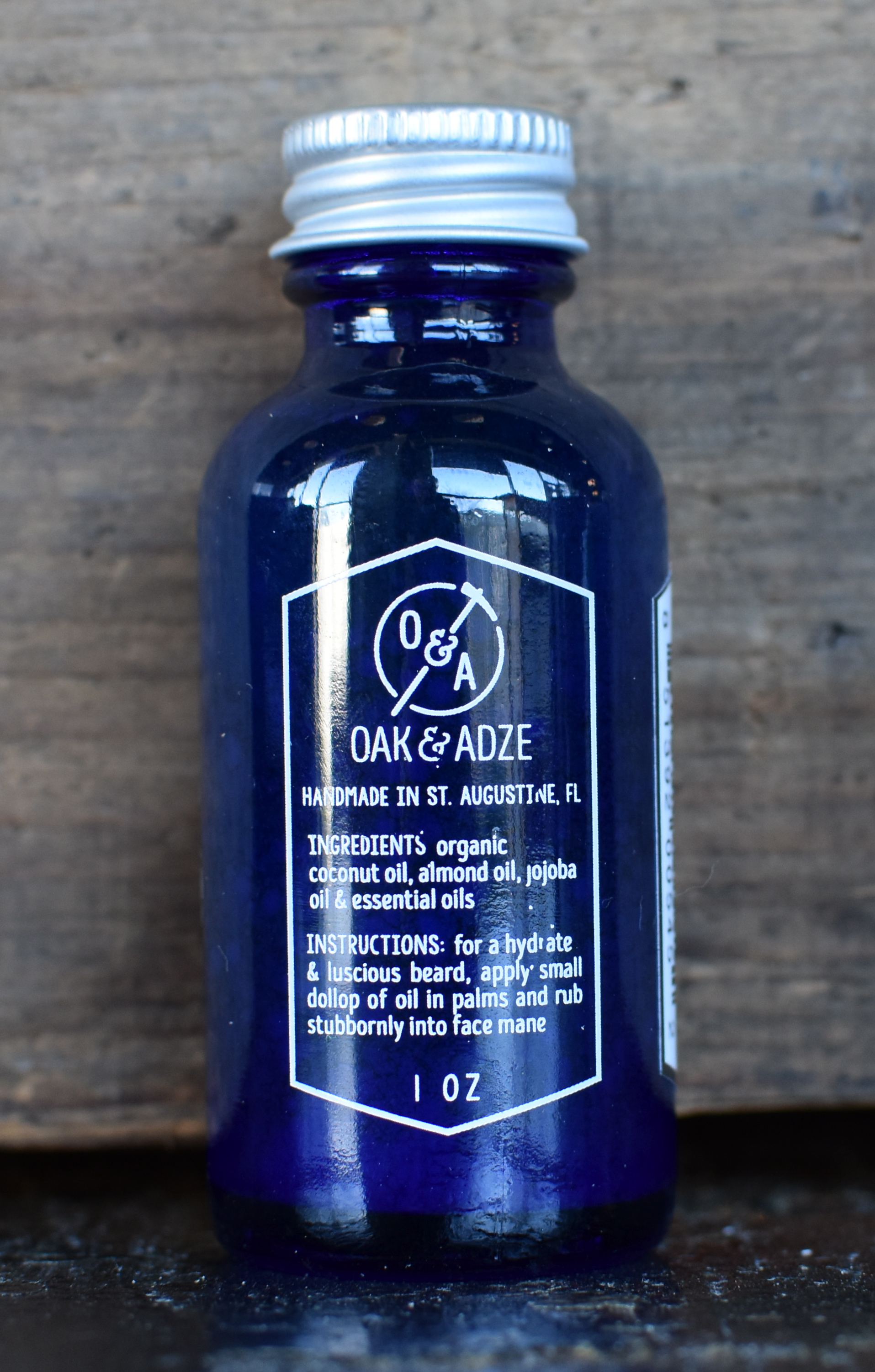 WEATHERTOP Beard Oil
Imagine a tornado touching down on the top of K2 in the Himalayas. That's idea behind Weathertop - medicinal levels of Eucalyptus, cleansing fresh Tea Tree oil, and a powerful blast of peppermint make this beard oil a literal breath of refreshment. Use copiously in the morning hours to prepare your beard to face any challenge - whether it be the summit finale or the season finale. Oak & Adze manly concoctions make beards both stronger and gentler, and Weathertop's peak freshness suits any occasion. Be Well-hewn.
WEATHERTOP Beard Oil 1oz
Ingredients: organic coconut oil, almond oil, jojoba oil, peppermint oil, eucalyptus oil, tea tree oil
Instructions: for a hydrated and luscious beard, apply small dollop of oil in palms and rub stubbornly into face mane.