KING'S CASK Beard Oil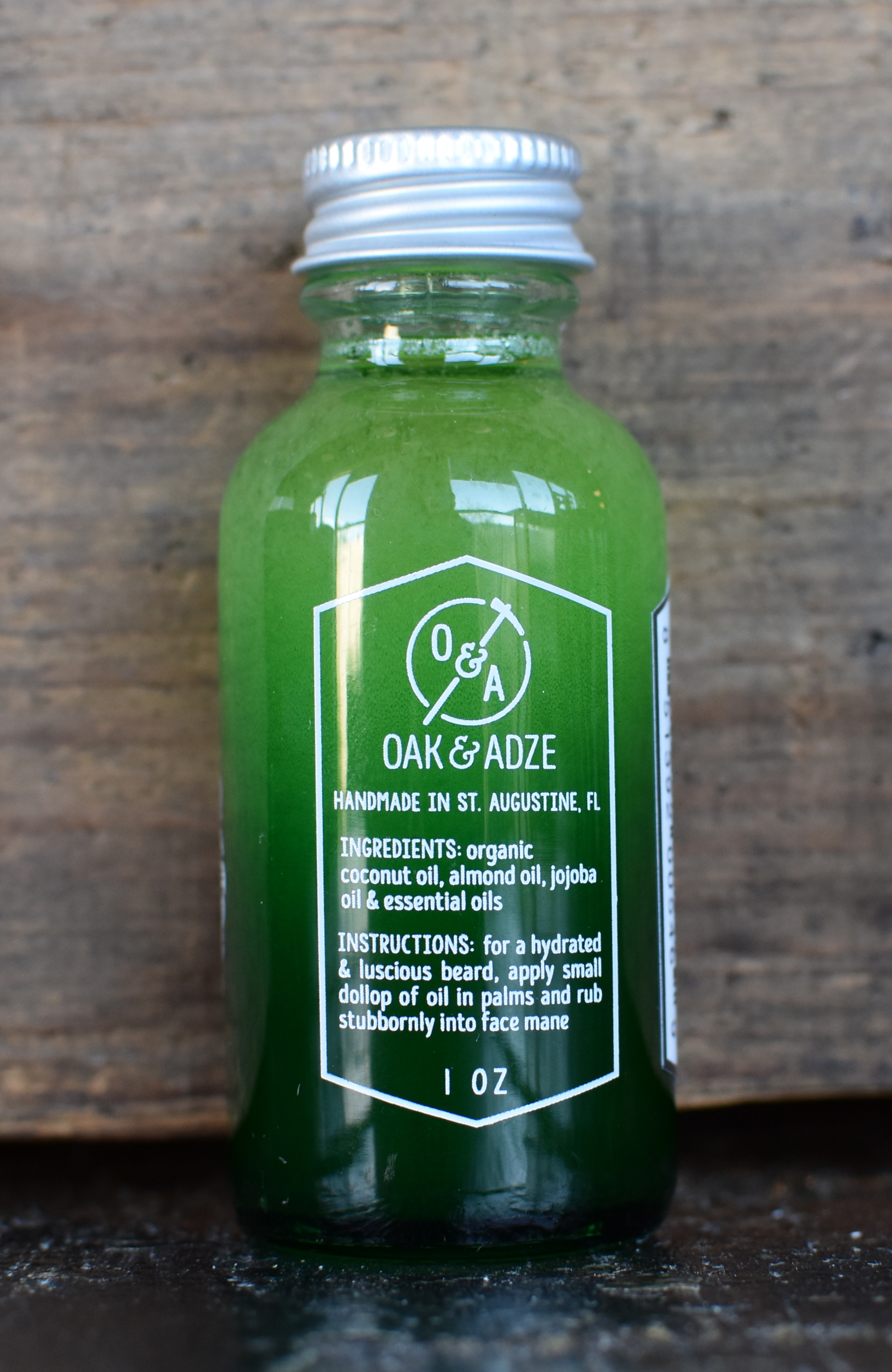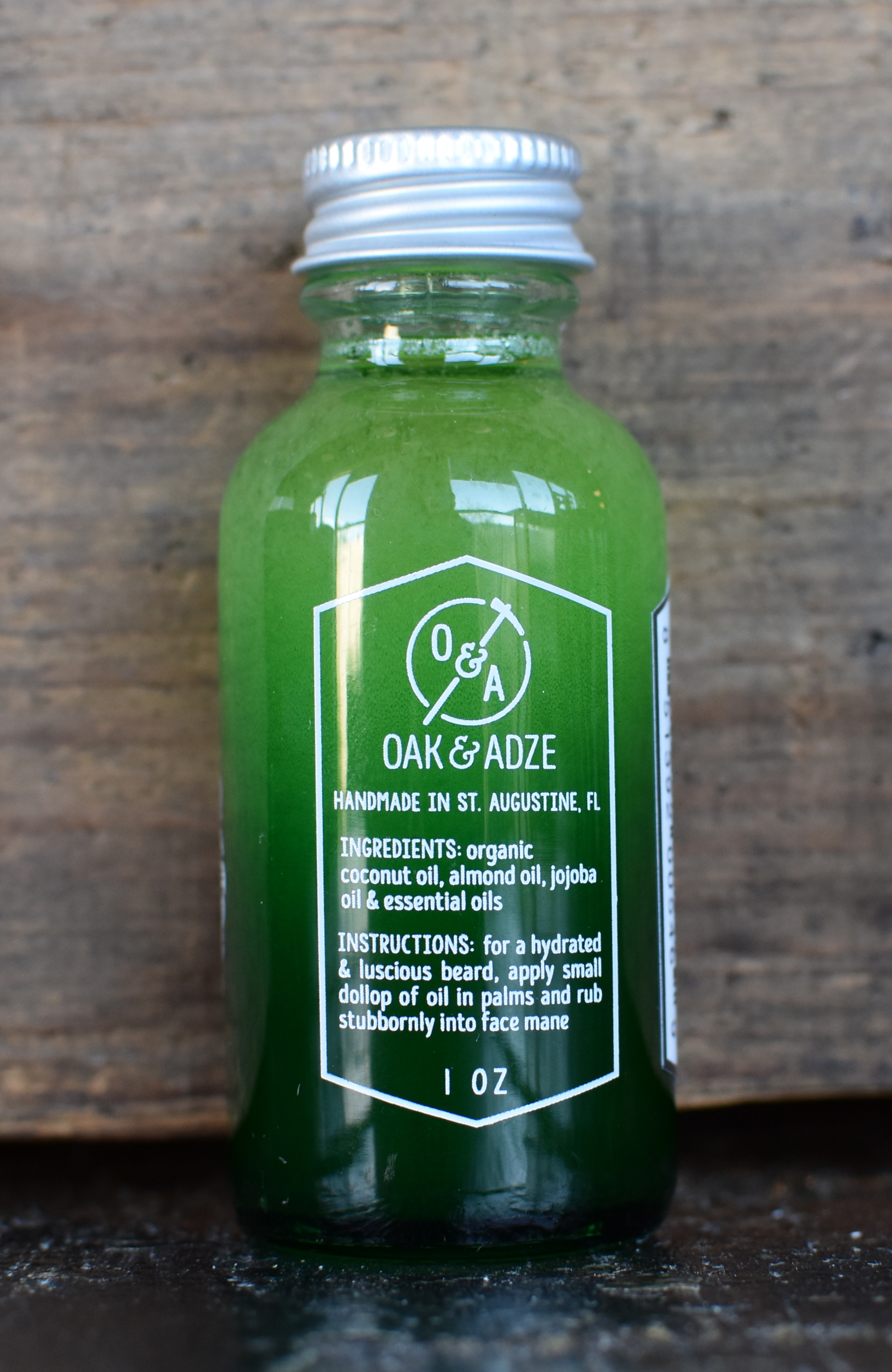 KING'S CASK Beard Oil
Beards need even more care than ever on the open sea. King's Cask is a brew made from elements of early European exploration, when new spices and herbs came flowing back from the far corners of the seaward ventures. Vanilla from Madagascar mixes with the juniper from the sailor's gin to form this hearty and subtle beard oil. Be brave, be adventurous, Be Well-hewn.
KING'S CASK Beard Oil 1oz
Ingredients: organic coconut oil, almond oil, jojoba oil, juniper oil, vanilla oil
Instructions: for a hydrated and luscious beard, apply small dollop of oil in palms and rub stubbornly into face mane.