FLORIDA WINTER Beard Oil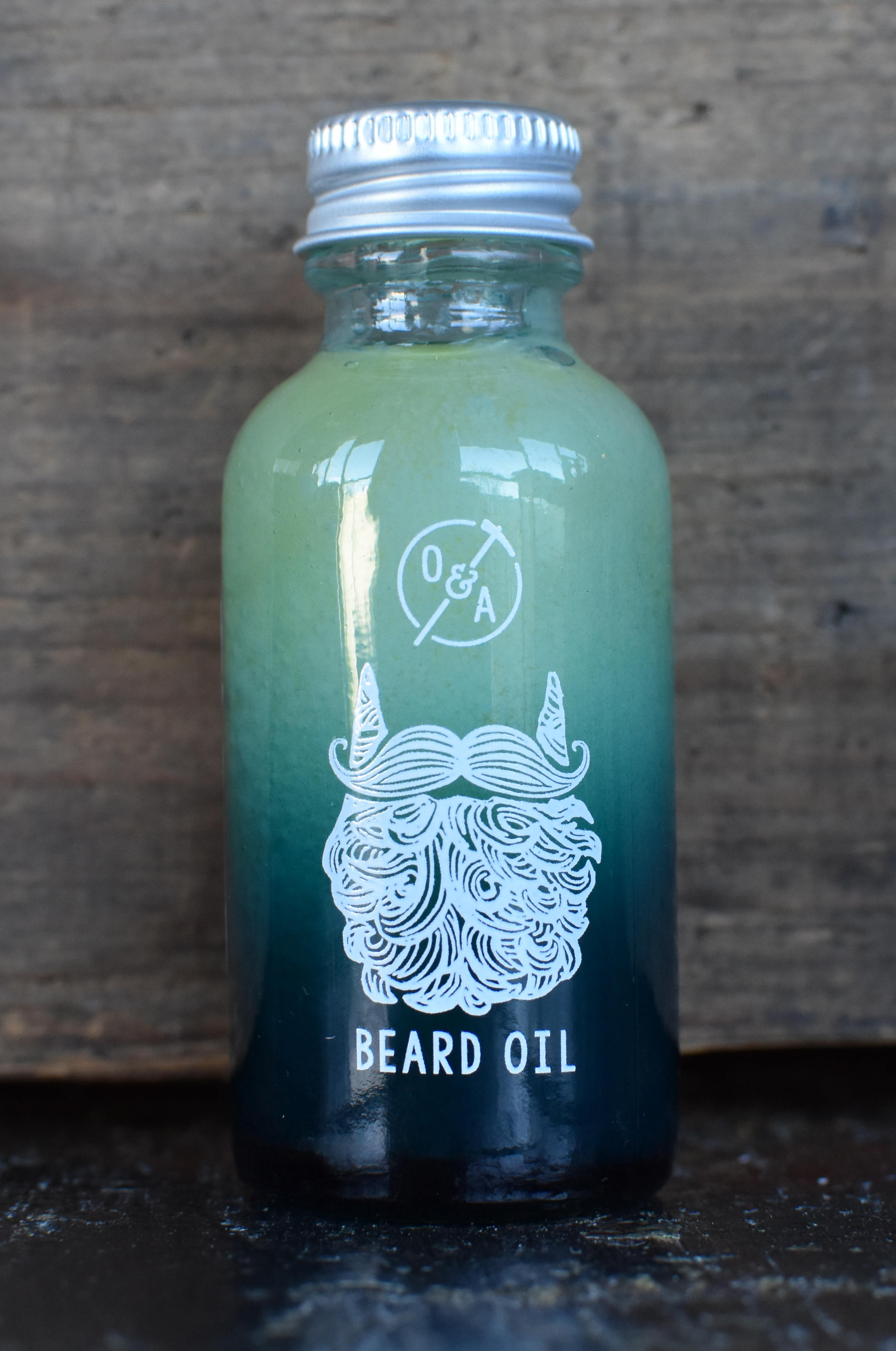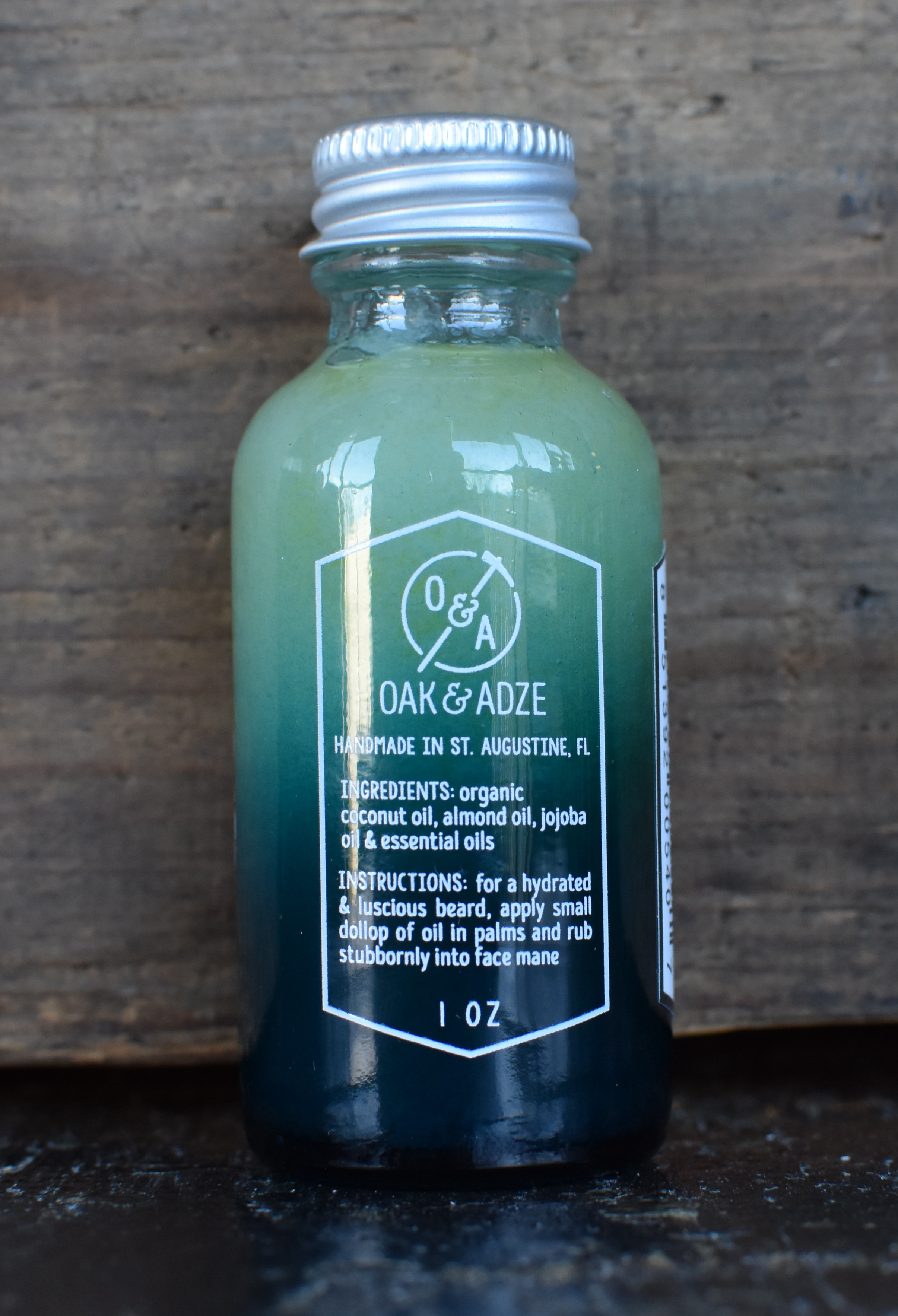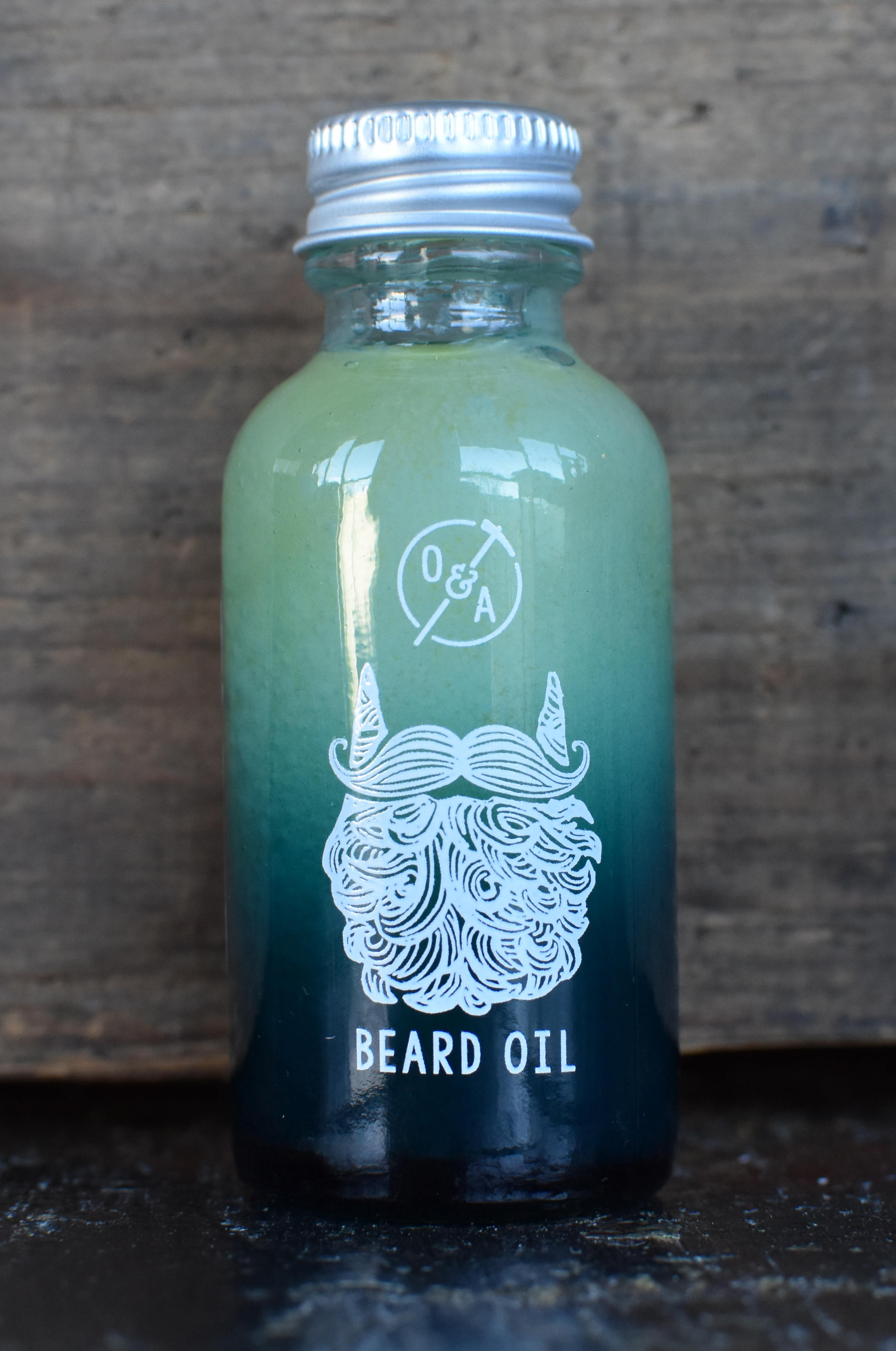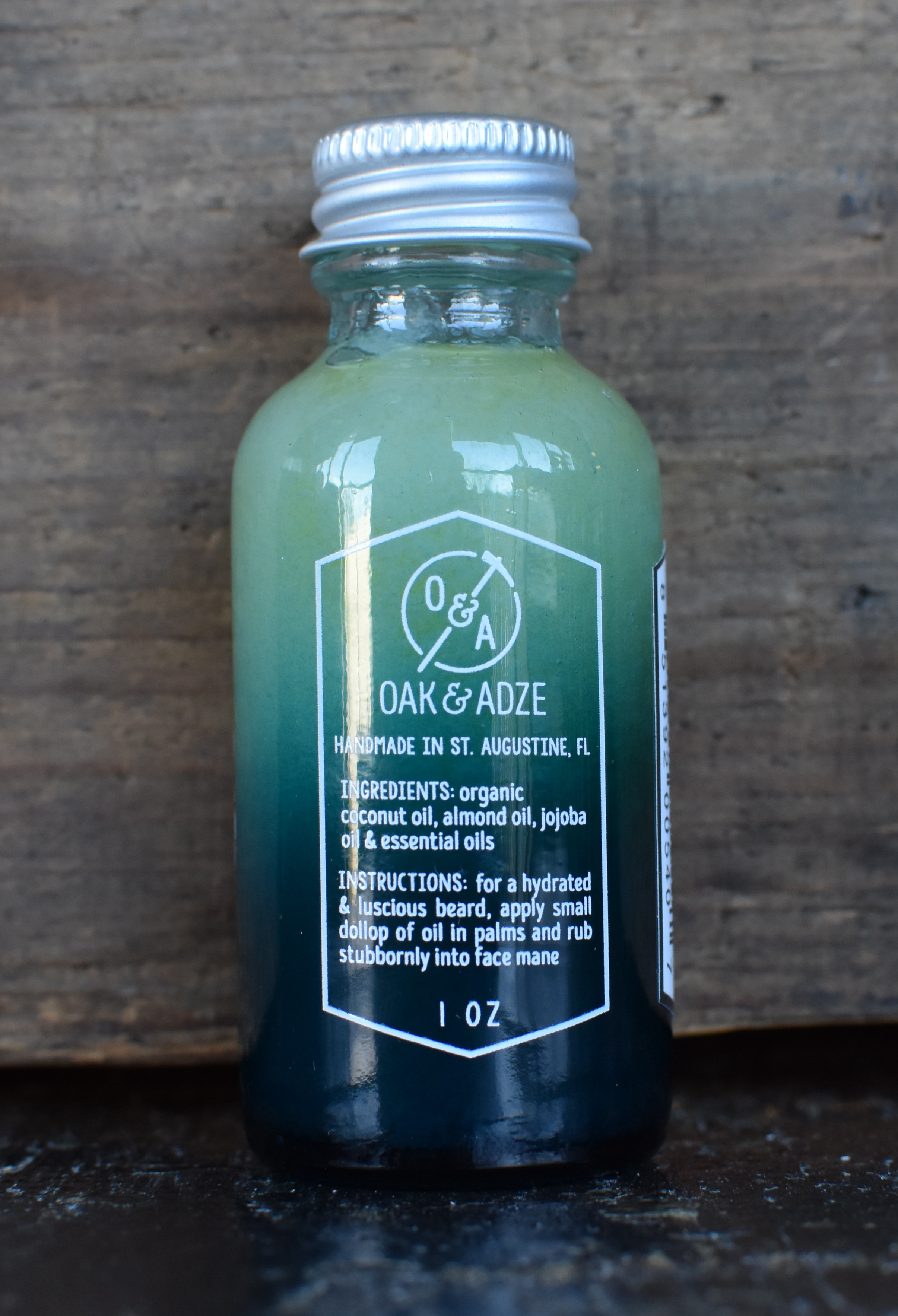 FLORIDA WINTER Beard Oil
Florida Winter is a delicious blend of sweet grapefruit and snowy fir tree. Simple, radiant, and memorable - Florida Winter beard oil will make those face-locks luscious no matter what the weather brings. Oak & Adze manly concoctions hydrate both the beard and the skin beneath using time-tested elements that wear well... because ingredients lists should be short, but beards should be long.
FIRE GROVE Beard Oil 1oz
Ingredients: organic coconut oil, almond oil, jojoba oil, grapefruit oil, fir needle oil
Instructions: for a hydrated and luscious beard, apply small dollop of oil in palms and rub stubbornly into face mane.