FIRE GROVE Beard Oil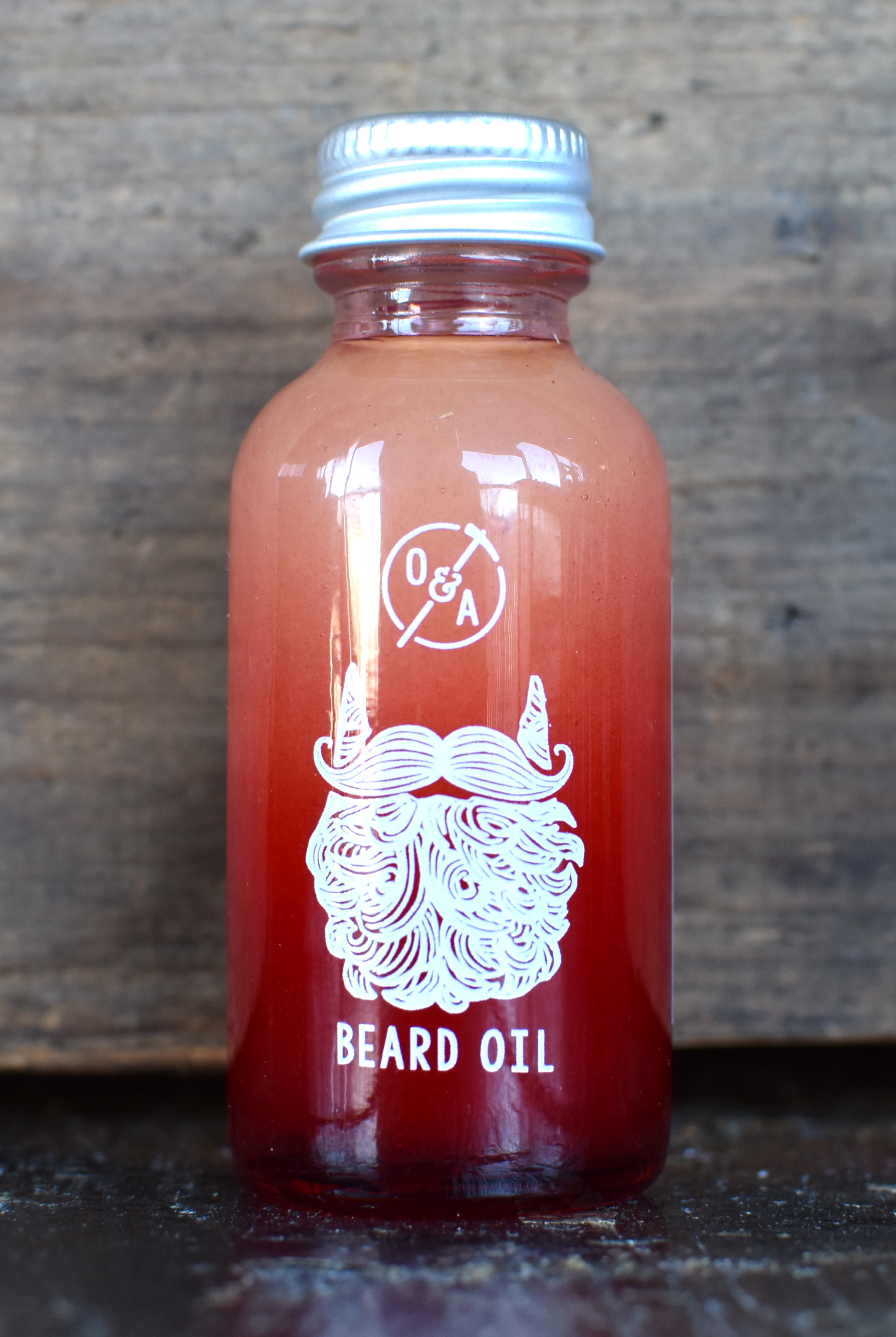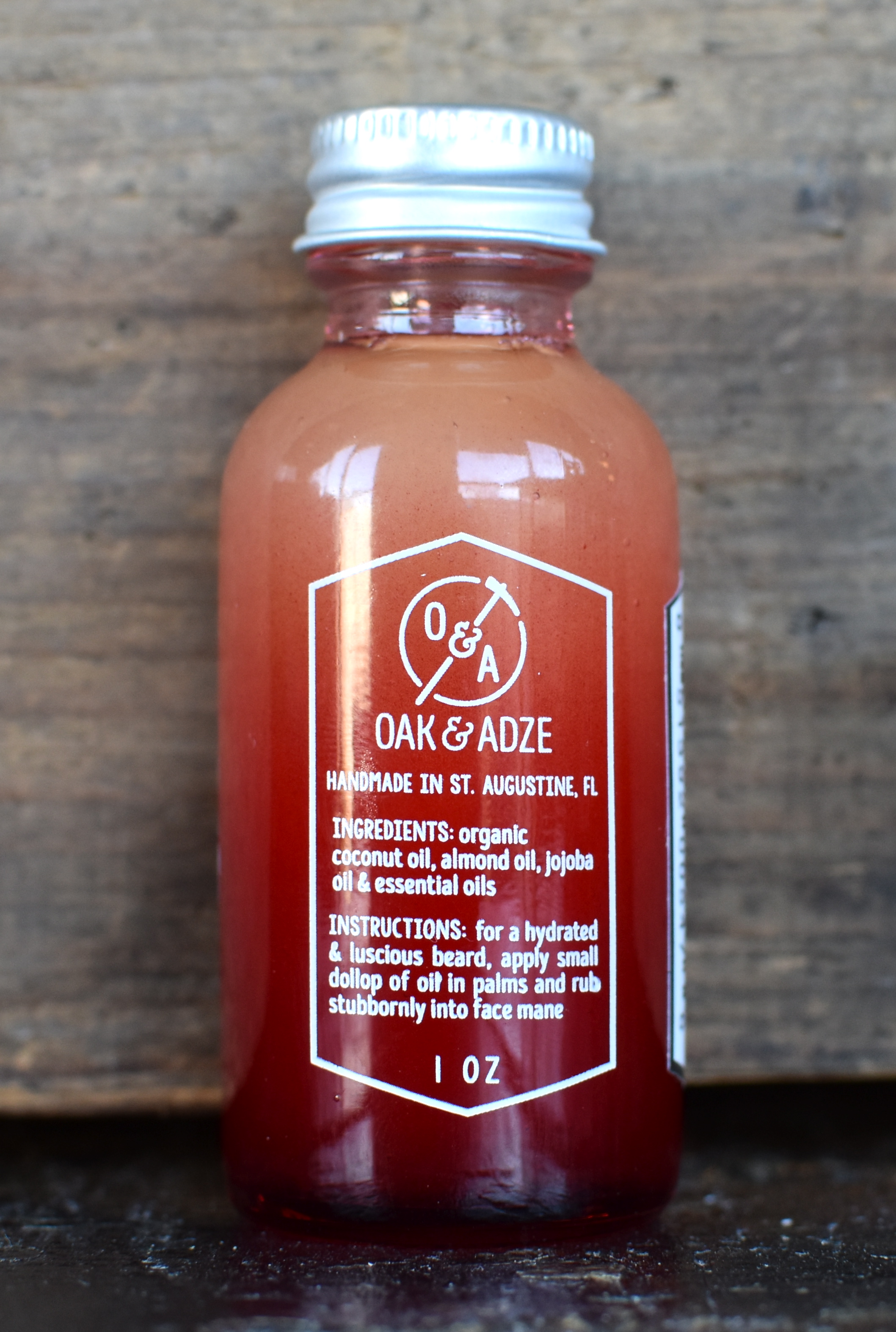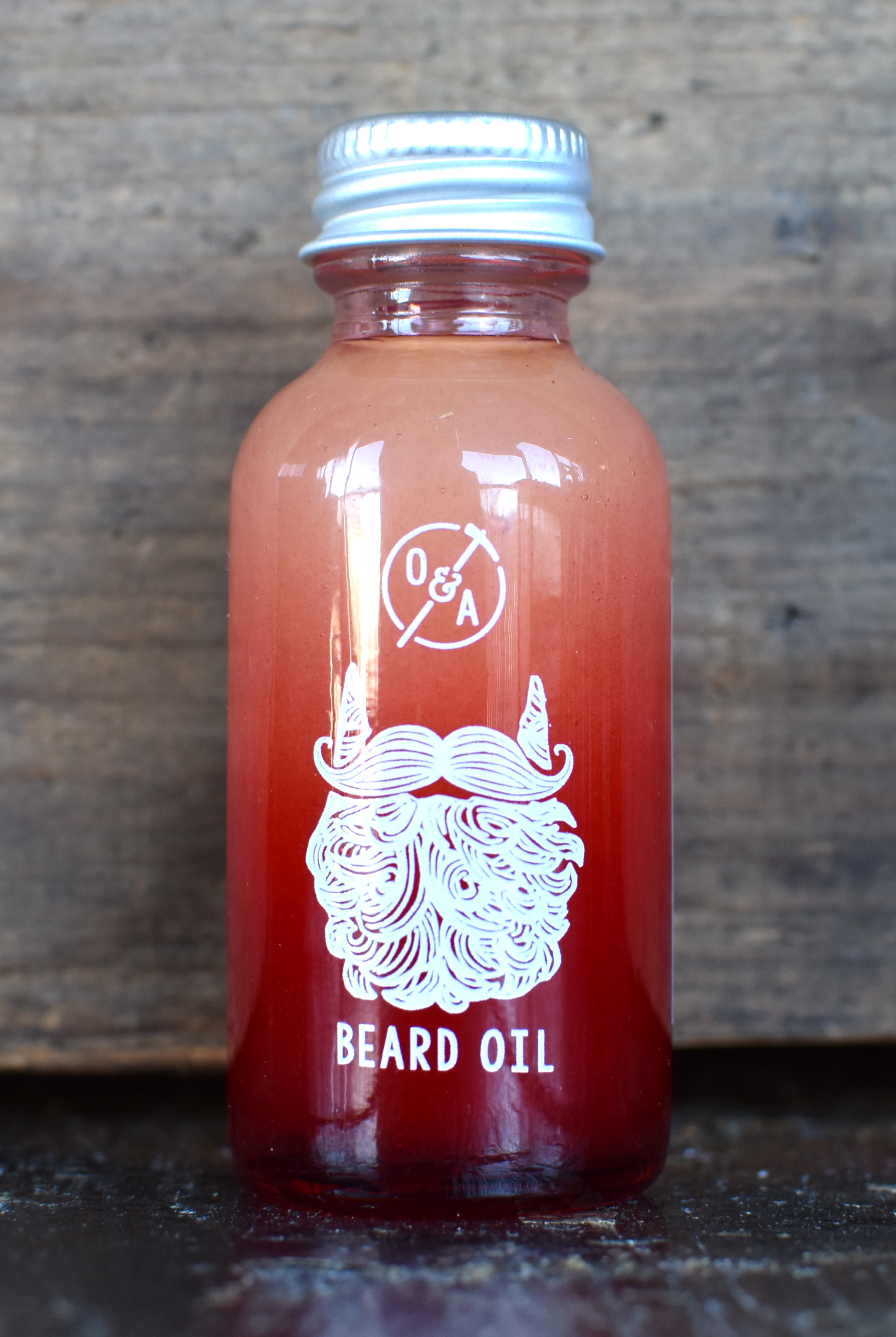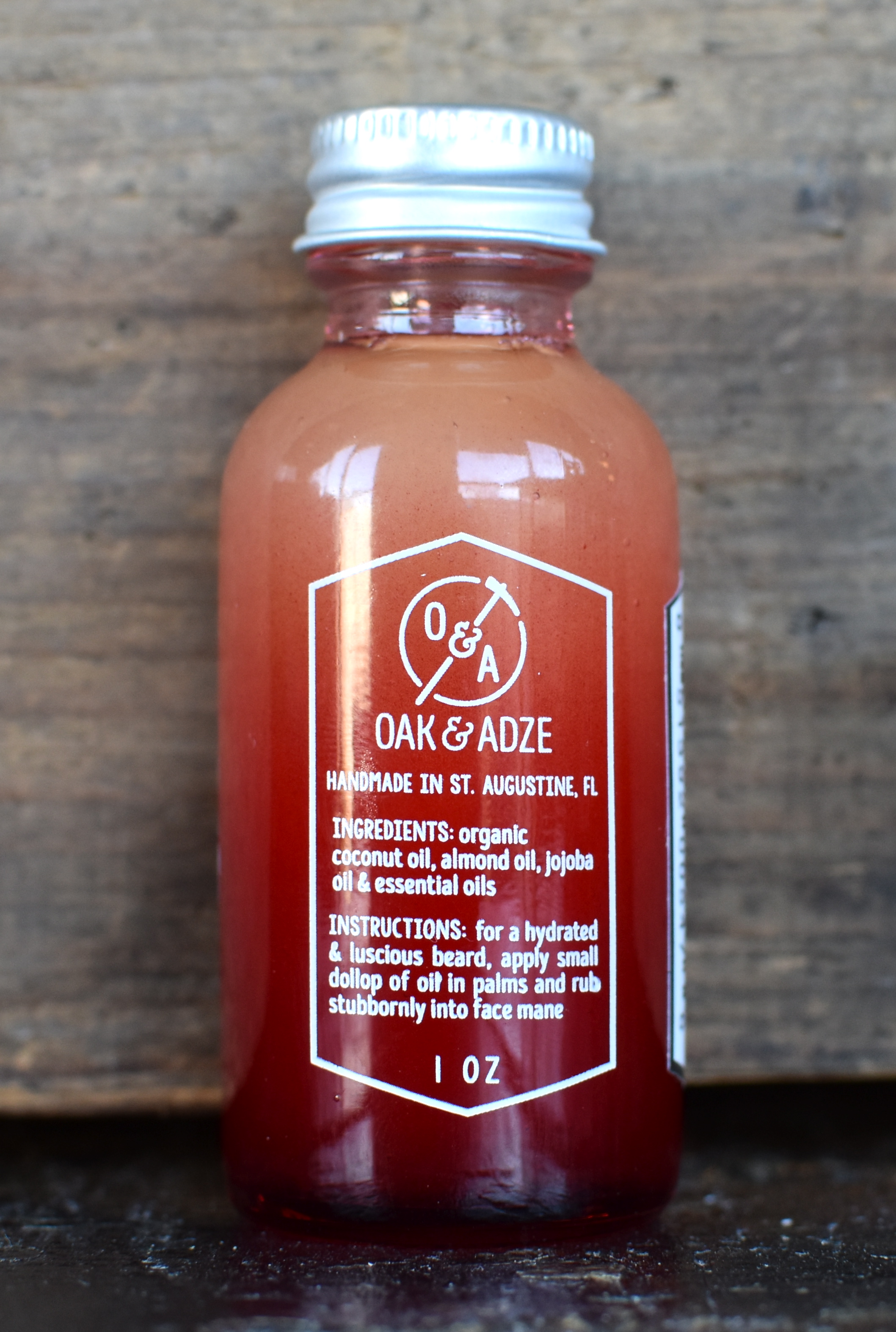 FIRE GROVE Beard Oil
When cold comes on in Florida, the smudge pots come out- little pots of oil left burning beneath the citrus groves to keep the trees warm through the long night. Fire Grove Beard Oil recalls this season with the citrus poignancy of bergamot paired with the bright burning aroma of cinnamon, and the cooling spiciness of clove to bring them together. Hydrate your beard, grab your flannel, and head for the grove.
FIRE GROVE Beard Oil 1oz
Ingredients: organic coconut oil, almond oil, jojoba oil, bergamot oil, cinnamon bark oil, clove oil
Instructions: for a hydrated and luscious beard, apply small dollop of oil in palms and rub stubbornly into face mane.